Improve Your Summit County Home's Indoor Air Quality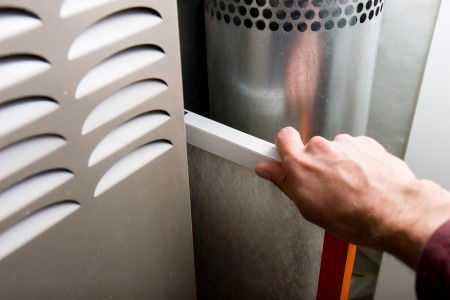 The quality of your indoor air directly affects your health. To maintain good health, you need to make sure your Solon home's indoor air quality is of a clean quality. Otherwise, you could find yourself dealing with numerous health issues that range from fairly minor to dangerous:
Eye dryness and irritation
Headaches
Fatigue
Allergy flare-ups
Coughing and sneezing
Sinus issues
If you're dealing with dirty indoor air in your home, you need to look to a team of professionals to get it cleaned up. Here in the Hudson area, those professionals should be none other than Weatherking Heating & Air Conditioning. We offer products and services that are guaranteed to keep your home's air clean and healthy.
When it comes to maintaining your health, you shouldn't settle for less than the best you can get. That's why you need to look to our air conditioning pros when you need to get your indoor air cleaned up. Give us a call today if you're in the market for any of these great installations that we proudly offer:
Humidifiers
While it's important to keep your air free of harmful contaminants, it's also important to maintain a healthy balance of moisture in your indoor air. An effective way to strike the perfect balance of moisture is to invest in a humidifier. By getting a humidifier for your home from our Solon team, you can enjoy these advantages right away:
Prevent the spread of airborne viruses
Help your home feel warmer
Maintains your wooden furniture
Improves skin health and appearance
Air Cleaners
Your home's indoor air supply is bound to become dirty over time as harmful airborne particles infuse themselves with it. Unfortunately, these particles tend to be common in most households: pet fur, dander, dust, mold spores, and such. When these become infused with the air you'll breathe, you and your loved ones are bound to experience health issues.
For the most part, you can't stop those particles from getting into your home—but you can have them filtered out. To do that, you need to invest in an air cleaner for your Solon home. You can get a high-quality cleaner by calling our indoor air quality experts today.
Quality Work from Our Experienced Team
You don't need to wait for air quality issues to affect your home before you give us a call. After all, we also offer heating and air conditioning services to ensure your home is as comfortable as can be. So, give our Hudson area team a call today if you're in need of AC repairs or any other such service.