Water Filtration Systems Care & Maintenance Specialists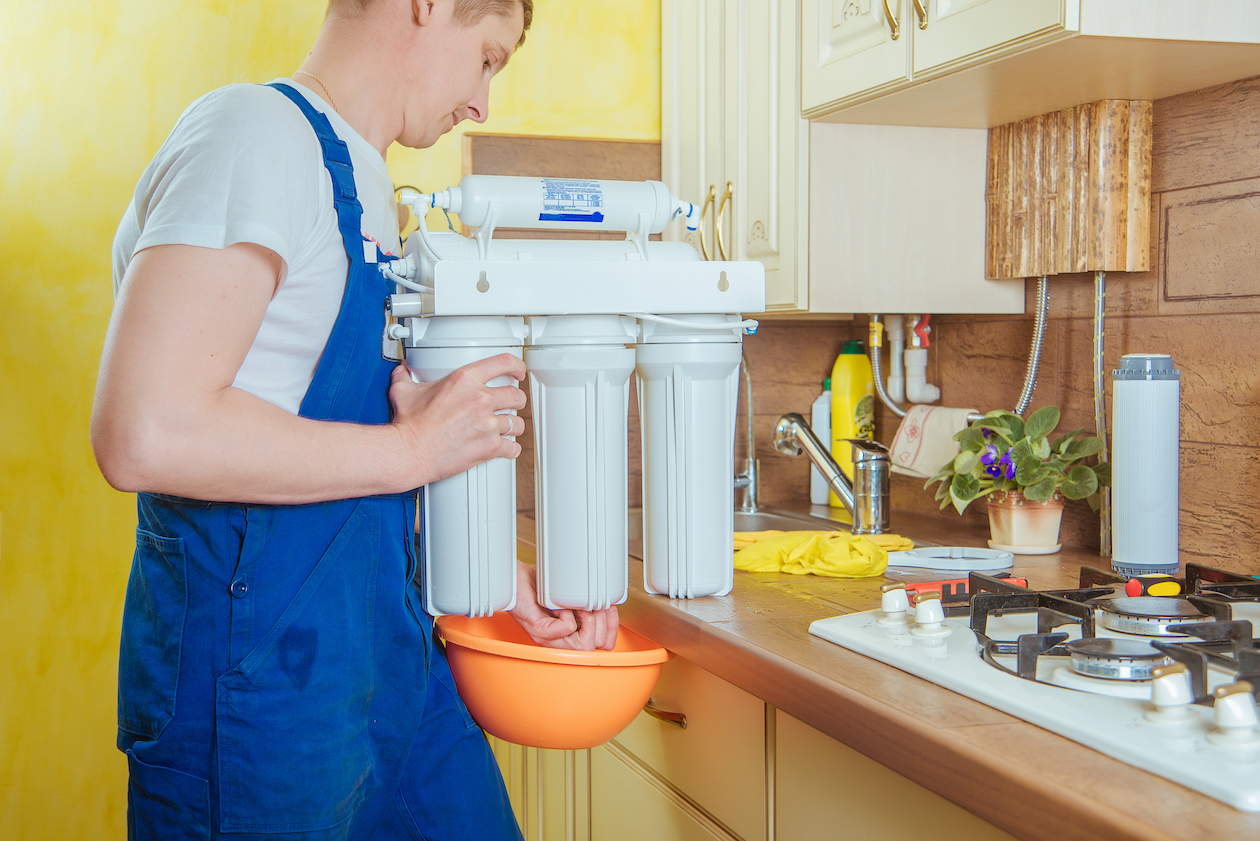 Clean water is essential for healthy living, but unfortunately, the water coming out of your property's tap might not necessarily be as clean as you suspect it to be. When you're looking to improve the quality of water in your home or business, there's nothing better suited to the task than high-quality water filtration systems. As the premier name in refrigeration maintenance for Northfield, our team of skilled professionals can provide you with the quality services you need when it comes to water filtration systems for your property. Are you looking for a professional Northfield refrigeration maintenance company that specializes in water filtration systems? If so, give our team of skilled professionals a call today and let us show you the kind of quality results that have helped make us the most trusted name in water filtration systems and water heater repair & installation the area has to offer.
With over 26 years of experience serving local home and business owners throughout the area, Weatherking Heating & Air Conditioning is the name you can trust when it comes to water filtration systems. As the premier water filtration system pros serving the area, we understand how important water quality is, and how to help you improve it. If you have any questions about water filtration systems, or if you'd like to schedule an appointment for a consultation, give us a call today. Our team of experts is always standing by and would be happy to assist you in any way we can.
Inline Water Filters
Inline water filters sit directly on the water line or appliance and filter the water that passes through the appliance before reaching the tap. These types of filters are most commonly used in households and can be perfect for under-sink installations because of their small size. If you're interested in all of the benefits an inline water filter can have for your home, give our team of skilled professionals a call and let us help.
Multi-State Filtration Systems
Multi-stage filtration systems, also known as series filtration, is a water filtration system that uses pre-filters to improve the performance of the more expensive primary filter, which can go a long way in reducing your long-term costs by extending the life of your main filter. By adding layers of filtration all in the same filter, multi-stage filtration systems are able to remove contaminants in stages, filtering out sediment, chlorine, bad tastes, and bad odors from your drinking water, all while helping to preserve the life of your main filter.